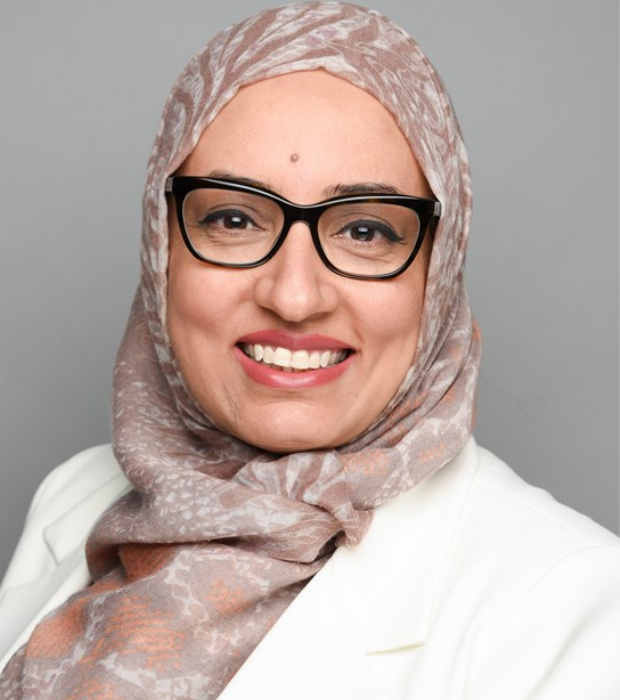 Asma Tabassum
Director of Curriculum and Academic Standards-PD Leader-NEASC Co-Chair
Asma joined GEMS AKNS in 2017. Prior to joining GEMS AKNS, Asma worked as Academic Vice Principal in American School of Creative Science. A career opportunity brought her to Dubai in 2014, and she joined ASCS for 3 years, later joining GEMS AKNS.
Prior to that, she worked in Rhode Island, USA as head of English Department and Literacy Coach. Asma has a Bachelor's Degree in English Literature and Masters Degree in Educational Leadership. In her practice, she focuses on the development of rigorous curriculum, formative and ongoing assessment practices and supporting teachers through meaningful PD in strengthening their instructional practice as educators. She loves to read, work out, and listen to music.
Her favorite regular reading piece is EL – Educational Leadership magazine, mostly because she believes that you can always get something quick and informative, browsing through the pages of the magazine while simultaneously trying to balance life and work as an educator. Asma is inspired by the work of Nancy Frey and Douglas Fisher on raising curricular rigor and improving students' literacy outcomes. Asma and her family like to spend their time between Rhode Island, Dubai, Pakistan (her home) and Egypt (her husband's home). Asma's daughter just turned one year, and she is ecstatic to see all the learning that happens in early years. She is truly amazed at how much practice little ones need in just mastering the skill of walking.