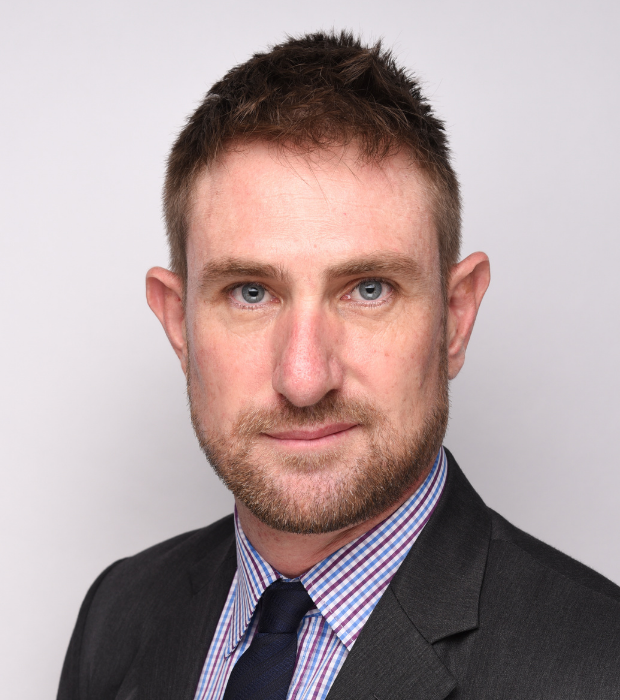 Chris Campher
Principal-Middle School
Mr. Campher has been involved in education for more than15 years. He holds a Humanities degree from the University of Johannesburg and a Post Graduate Certificate in Education from the Nelson Mandela Metropolitan University.
He has international teaching experience from South Africa, South Korea, and Taiwan. He furthered his career in Abu Dhabi where he subsequently became Head of Faculty, Assistant Vice Principal, and Vice-Principal while working for the local Abu Dhabi education authority and international schools.
Mr. Campher believes in the importance of respectful collaboration between the school, parents, teachers, and other stake-holders to ensure each learner reaches not only their academic but also their overall potential in light of ever-changing inter-national trends.
He is a hands-on administrator and views that the best part of his job is visiting the classroom and engaging with the students, with the view of improving teaching and learning. Motivating students and staff are viewed as key to any school's success and collaborative ethos and atmosphere.