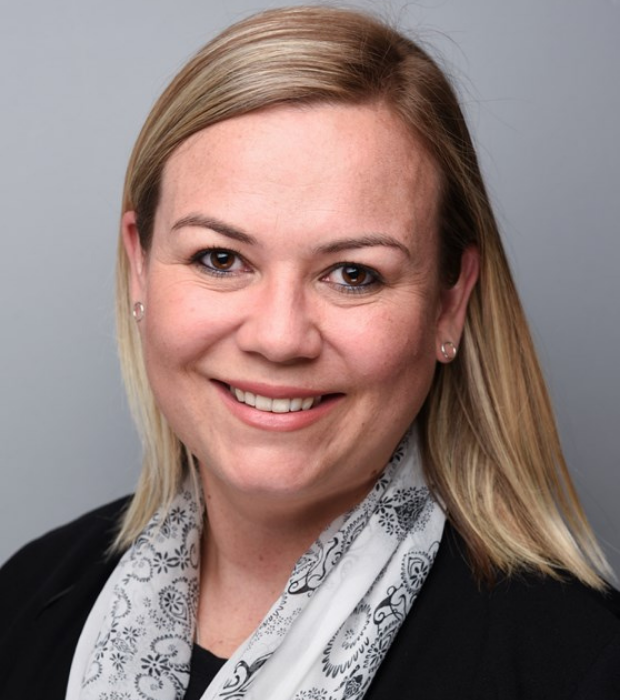 Liande Visser
Assistant Principal- Elementary (G1-5)
Liande Visser joined GEMS Al Khaleej International School on December 2020 as Assistant Principal (Elementary).
Liande holds a Bachelors Degree in Education from the North-West University of South-Africa. Over a period of four years, she was responsible for curriculum development and extra-mural activities in various grade levels. She then moved to Dubai where she worked as the Head of Phase at an IB PYP school since 2012.
Liande is thrilled to be a part of the AKNS community. She is an advocate for treating each-other as individuals and to have open communication between staff, students and parents as the whole community plays a role in educating our youth.