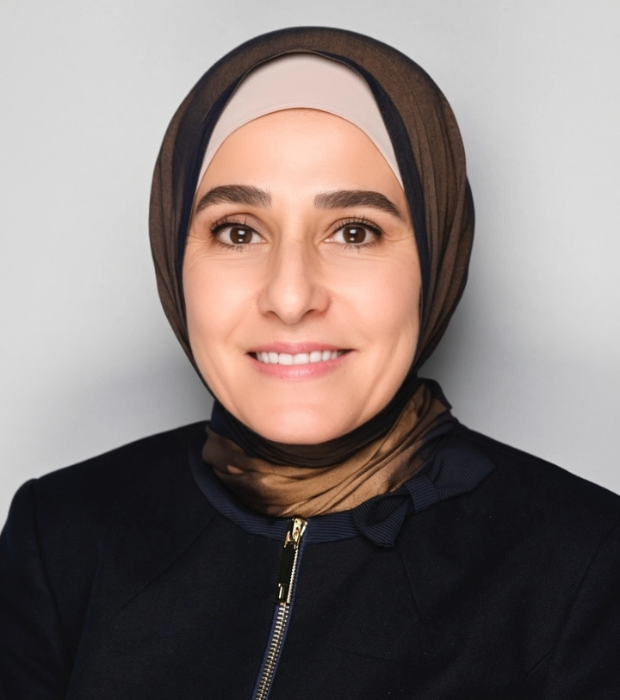 Nasreen Al Shawwa
Principal-Middle School
Ms. Nasreen will join AKIS, transitioning from her previous role as a High School Principal of a hybrid International Baccalaureate (IB) and American High School (AHS) program-based school in Amman, Jordan. She holds a Bachelor of Science in Chemical Engineering from the University of New Mexico (UNM) and a Master of Arts in International Education from the University of Bath (UOB).
She has a rich 24-year experience in the field of education. She began as a natural science teacher, sharing her passion for chemistry with her students. Over the years, Nasreen has dedicated herself to improving students' academic and well-being experiences. Through her role as head of middle school in one of the schools in Jordan, she directed their bid for successful IBMYP accreditation and helped others reach this goal through her work as an IBMYP guidance consultant.
She firmly believes and advocates for a dynamic teaching curriculum that pushes students to reach their academic and well-being potential. She participates in and leads many international teaching workshops, always looking to learn from leading educators and implement new ideas and tools to keep up with the rapidly evolving teaching landscape of the 21st century.