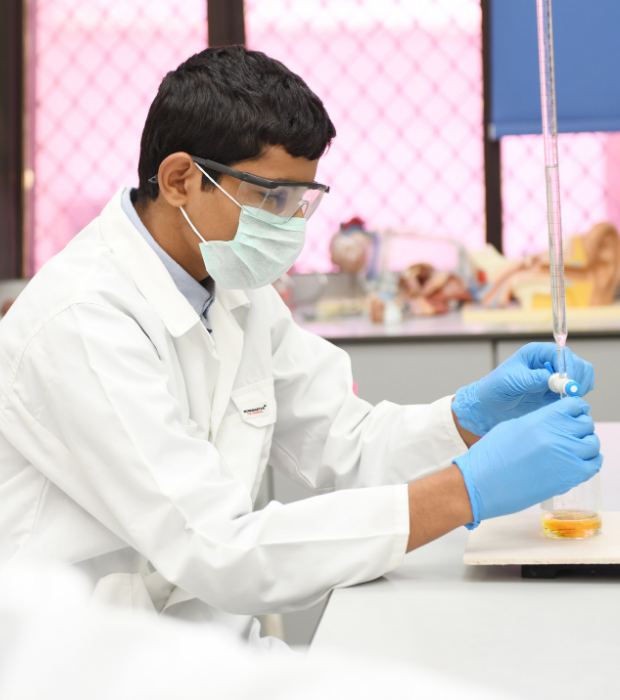 GEMS Scholarships
GEMS Education are proud to introduce the largest scholarship opportunity in the UAE. It is a new merit-based scholarship programme designed to reward students excelling in Academics, Creative & Performing Arts, Sports, Innovation & Digital Technology or Arabic Studies.

The candidates will benefit from a concession ranging from 25 to 100 percent off their annual school fees, the scholarships will be awarded for a single academic year and awardees will be required to apply for renewal annually depending on their academic progress.
Learn more about the GEMS Scholarships programme.
Online Scholarship Application
Last day for Scholarship applications: May 31st, 2019
Please fill in the form below and submit relevant documents to substantiate your application. We will get back to you in due course.