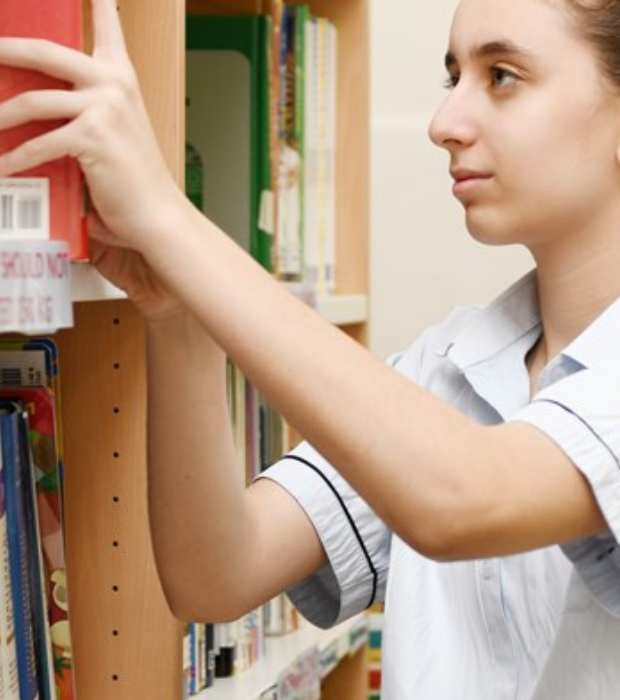 Advanced Placement Program
AKIS is one of very few US curriculum schools in Dubai that offer AP (Advanced Placement) program to its students.
Advanced Placement (AP) is a U.S. program for high school students which is developed and run by the College Board. Taking AP courses in high school provides students with a competitive edge in university/ college admissions process.
AP course results are recognized and accepted by colleges and universities both within the United States and across the world. AP courses offer college-level complexity of curricula to students in high school. AP assessments take place in May. Passing the AP exam in the relevant subject with a score above 3 can count toward earning college credit for students. Students are encouraged to take at least 3 AP courses in grades 10, 11 and 12 to earn university/ college credit.
Our current AP course offerings include:
AP Biology
AP Calculus AB
AP Chemistry
AP Computer Science Principles
AP Physics C – Mechanics
AP Drawing
AP Psychology

AP Environmental Science

AP Physics C- Electricity and Magnetism

AP Art – 2D

AP Human Geography

AP English Language and Composition

AP World History – Modern

AP Comparative Governments and Politics