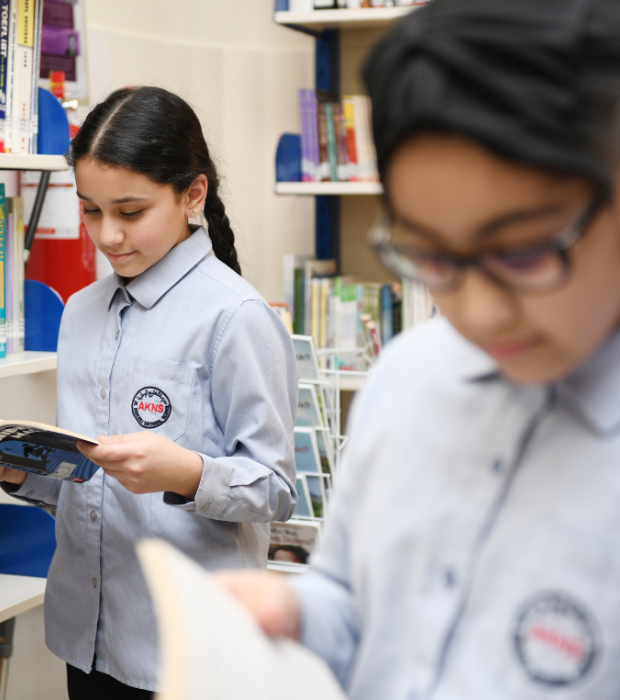 Extra-curricular Activities (ECA)
Developing skills in new ways
The school's enrichment program includes school extra-curricular activities (ECA), that take place during the day or after school on weekly basis. These activities provide opportunities for students to discover their talents and abilities, and to enable students to create and innovate. It is our objective to encourage balanced, holistic development in addition to a sense of healthy competition and team spirit. Students' life skills are also improved through helping them to develop balanced personalities together with physical fitness.
These activities encourage students to explore and develop their personalities, creativity and skills.
Closely linked with the afternoon sessions are games, support classes, sports and other physical education programs.
ECA are offered to our students through a diversified Enrichment Program E365 which incorporates the following:
Languages and Culture (ELL, Arabic B, Arabic Dance, French,

Japanese, Turkish,

Yola)
Enhance Learning (Math Study Group, Environmental Club, English Study Group, Math Crash Course)
Science and Digital Technology (Film Making, Robotics, CISCO-CCNA, ICDL, Science Club)
Performing and Creative Arts (Art and Crafts, Henna, Drama, Fun Mask Making, Junior Choir, Origami)
Leadership (Debating)
Sports and Adventure (Swimming-Girls, Chess, Gymnastics, Basketball,

Rugby,

Table Tennis,

Yoga, Zumba

)
Skills (Cooking,

Research

)

Community Service

Happiness Club
A choice of music, craft, science, chess, photography, karate clubs and hobby groups allows each student to discover and develop his individual creativity and personality.