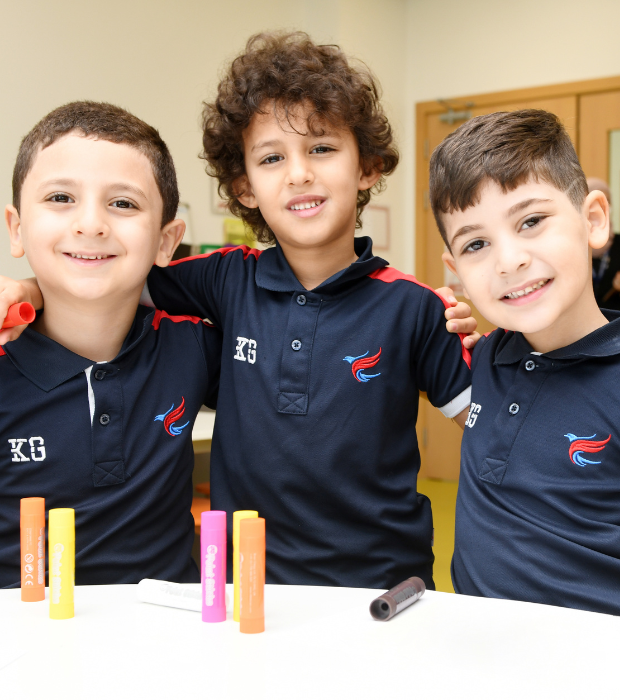 Open Morning and School Tour
Interested in attending our open mornings? Fill-in the form below to join.
Our admissions team are available to provide guidance and support for any questions or queries you may have about our school or tours.
School tours of GEMS Al Khaleej International School are conducted on Monday-Friday (Walk-ins are welcome).
If you would like to organize a school tour, please call 04-2173900 and we will do our best to accommodate you.
Alternatively, please request a call back.