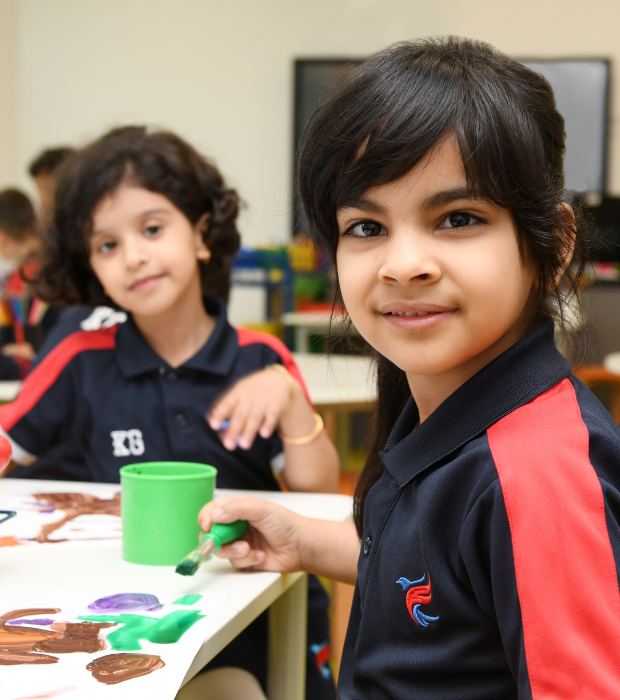 AKIS Newsletters
Download our termly parent newsletter
"Knowing that someone is always there for them can work like magic"!
Every student has unlimited potential. But there are contributing factors that can affect whether they eventually live up to that potential. At AKIS, we believe that a parent's role in a child's life has far-reaching impact. Parental involvement is extremely important for a child to do well in school.
For this reason, and because we believe that working together will make a difference. We are introducing today a new way of communicating with our AKIS parents through". AKIS Newsletters "
What is AKIS Newsletter?
It is a termly newsletter for parents that is issued by the end of each term.
What does it include?
AKIS Newsletter will include all the activities and events that took place during each term.
Where can parents access this newsletter?
The newsletter will be shared by email, and it will be available on the school's website as well.
Newsletters
AKIS Newsletter - Term 3, 2020-2021

AKIS Newsletter - Term 1, 2021-2022

AKIS Newsletter - Term 2, 2021-2022

AKIS Newsletter - Handbook 2022-2023