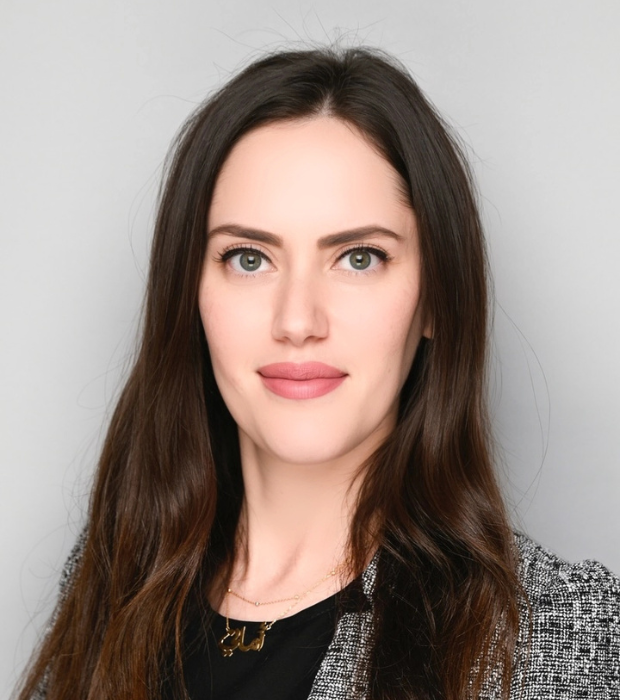 Amani Hajir
Assistant Principal- High school
Amani Hajir brings a wealth of experience in program management, development and implementation, funding, and partner management.She has worked for over 7 years in the non-profit organization sector, and another 5 in event management, communications, and marketing within the education and private sectors.
During her time at a private school in Jordan, Amani designed and implemented the International Baccalaureate's Creativity, Action, and Service (CAS) Program as well as organizing other academic and extracurricular activities for middle and high school students. Within the non-profit sector, she notably and successfully developed and boosted peer-to-peer and crowdfunding fundraising methods and programs.
On a managerial level, she has been actively involved in upper management strategy development, working on developing new processes, team and program evaluation, analysis, and systems' review on a departmental and foundational level.
Passionate about languages and connecting with new peoples and cultures, Amani chose to obtain her B.A. degree in Foreign Languages-Spanish and English Language and Literature.