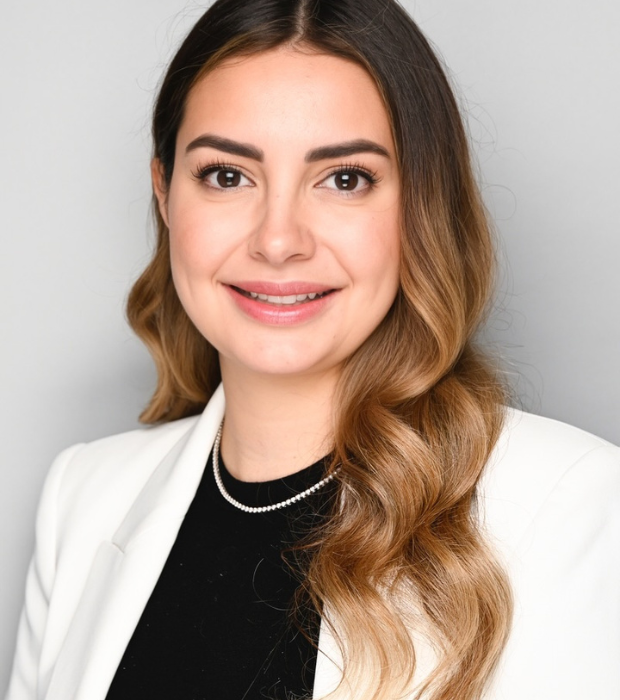 Ayat Bakir
Principal-Primary G1-2
Ms. Ayat is a passionate educator with more than 15 years of experience most of which were in international schools in Dubai. Ayat is from Jordan and has a degree in English Literature from Yarmouk University in Jordan. She has pursued her love for learning and obtained a Postgraduate Degree in Education from Nottingham University besides regularly attending workshops to stay up to date with the best teaching practices.
She has worked as a teacher in grades KG2 to Grade 3 and is a high believer in the importance of these early years building a strong foundation in the children's learning journey. She ensures that students reach their full potential while spending their time in school by creating meaningful learning experiences, developing inviting learning areas to ignite their curiosity, and fostering the independence of the little learners to help them for years to come.
She has 2 years of experience as an EY2 Coordinator and has worked with her team in developing best practice and designing a play based curriculum considering students' interests and needs. She is a proud mother of 2, an 11-year-old boy and a 9-year-old girl.