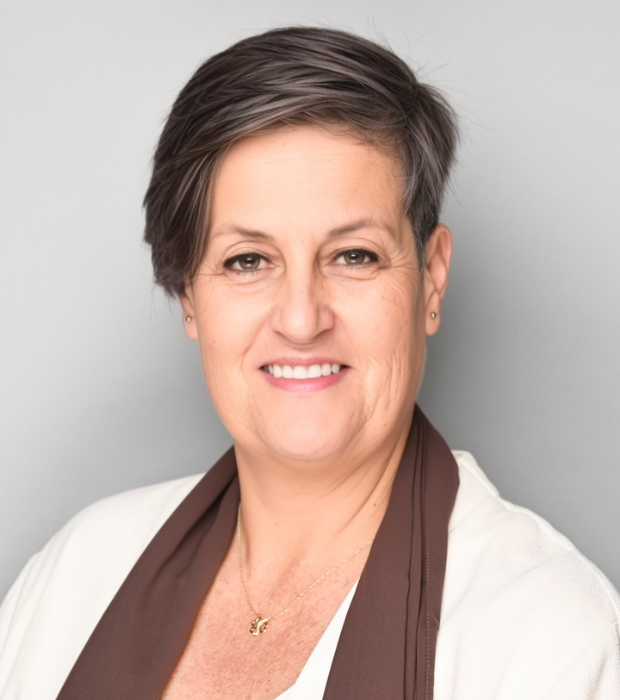 Belinda Weweje
Principal Grade 11-12
Belinda Weweje has a Bachelor of Science degree in Biology, Chemistry and Psychology in 1988 and immediately stepped into a classroom and started teaching while studying part time to obtain her teaching credentials. She taught Physics, Chemistry, Biology and Maths for 29 year in South Africa. During this time she furthered her studies and in 2004 she completed a Bachelors of Education (honors) degree specializing in Mathematical Teaching and curriculum writing and was selected to be part of a panel that would write the curriculum for Mathematical Literacy, a new subject introduced in South Africa.
Her passion is Science and she was selected by the Shanduka foundation to be part of a program to improve the skills of Science teachers in disadvantaged schools in South Africa.
She has 15 year experience in Education Management and was Head of High School for 7 years and it is from this position that she left her country and went to her first International School in Qatar.
In 2016 she started working in Abu Dhabi as a Chemistry teacher at ADEK's model school for girls and was seconded to the Head Office where she started writing the Chemistry Curriculum while still teaching 4 days a week at the model school.
Later on she moved to Dubai where she started teaching IB Chemistry. She has a sincere passion for teaching . For the past 35 years she has never been out of the classroom.