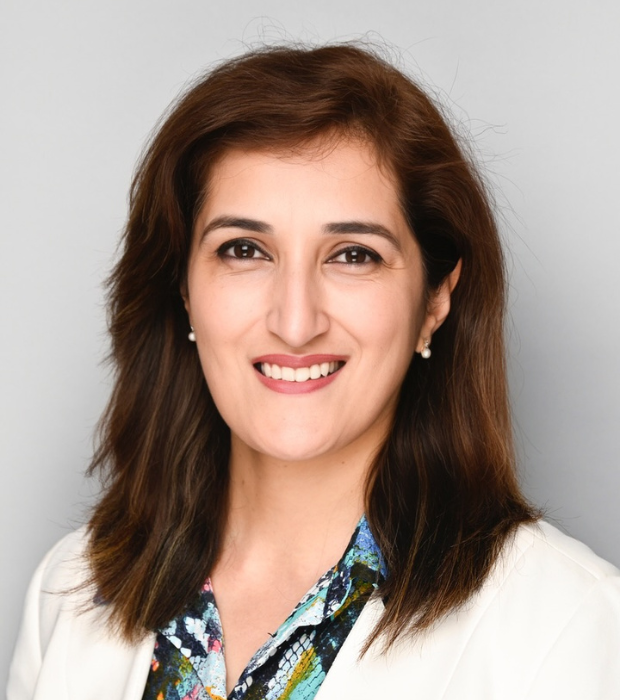 Dimple Dham
Assistant Principal- G1-2
Dimple is thrilled to begin her twelfth year at GEMS Al Khaleej International School. This is her fourth year as an Assistant Principal, prior to which she served as a Deputy Head of Section, Supervisor and Team Leader.
Prior to joining GEMS AKNS, Dimple taught in Delhi Private School and few years in Dubai Gem Private School. She holds a Bachelor degree in Arts from India, Bachelor degree in Education from University of Delhi, India and Master Degree in Education from British University of Dubai.
Dimple and her family have been in Dubai for the past 22 years. Together Dimple's family loves to travel to new places, enjoy different cuisines and sports activities such as swimming and badminton.
Dimple believes that education is a journey, a voyage in which students and teachers travel together to explore the world of knowledge and skills, enjoy different areas of learning, feel the sense of fulfillment derived from knowing something or being able to do something. She firmly believes that Passionate Teaching Encourages Passionate Learning.