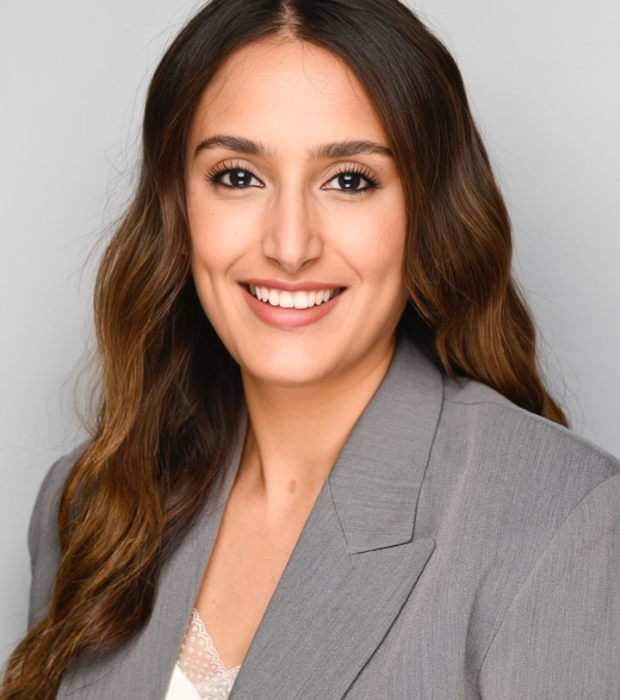 Ruba Tarabay
Acting Assistant Principal- Middle School
Ms. Ruba Tarabay is a passionate educator with 7+ years of teaching experience. She holds a bachelor's degree in Biochemistry from the Lebanese University. And joined AKIS as a science teacher in 2019 and has been a Subject Lead for Middle School Science since 2021, as well overseeing STEAM education across the school.
With a demonstrated track record of success in educational leadership, she led the department to achieve significant improvements in student achievement and teacher performance.
She is committed to creating innovative learning experiences and fostering a positive learning environment and is enthusiastic to motivate all students and teachers for their potential growth.