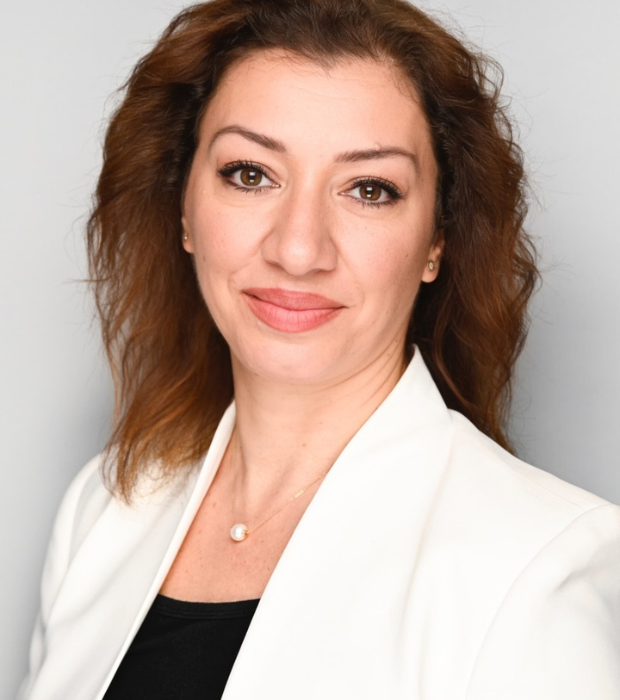 Serpouhi Vartivarian
Assistant Principal- KG
Ms Serpouhi started her passion for teaching and inspiring young learners in 1996 and my many years of experience has confirmed her belief in the importance of students' role in their learning and the value that would be added through the teacher's dedication and commitment.
She worked in different well-known schools in Jordan as well as in the States, with different age groups and curriculums, and her devotion to work has promoted her to take a role of a coordinator, team leader and a reference teacher as well as being a PYP teacher for the last 9 years.
Her teaching experience has also given her an opportunity to work with students from different ethnic and cultural backgrounds as well as with students with different learning difficulties.
She has a Bachelor's degree in Education and finished her Professional Development in Early Childhood diploma from Wisconsin Stout University. She considers teaching as her mission in life, it is her passion. She is a big believer in the inquiry based teaching method; concept based learning, hands on activities and creative thinking, learn through play and agency. She is a team player as well as a long life learner and that's why she chose to work at AKNS with other likeminded educators for the betterment of students in all areas which is the main objective in AKNS's mission. She joined AKNS last year as KG Coordinator and KG1 teacher at the same time .